Hi All,
I finished my first job and I think it was very far from what I have seen.
In the following image how can I avoid the traces of PLA left between the parts?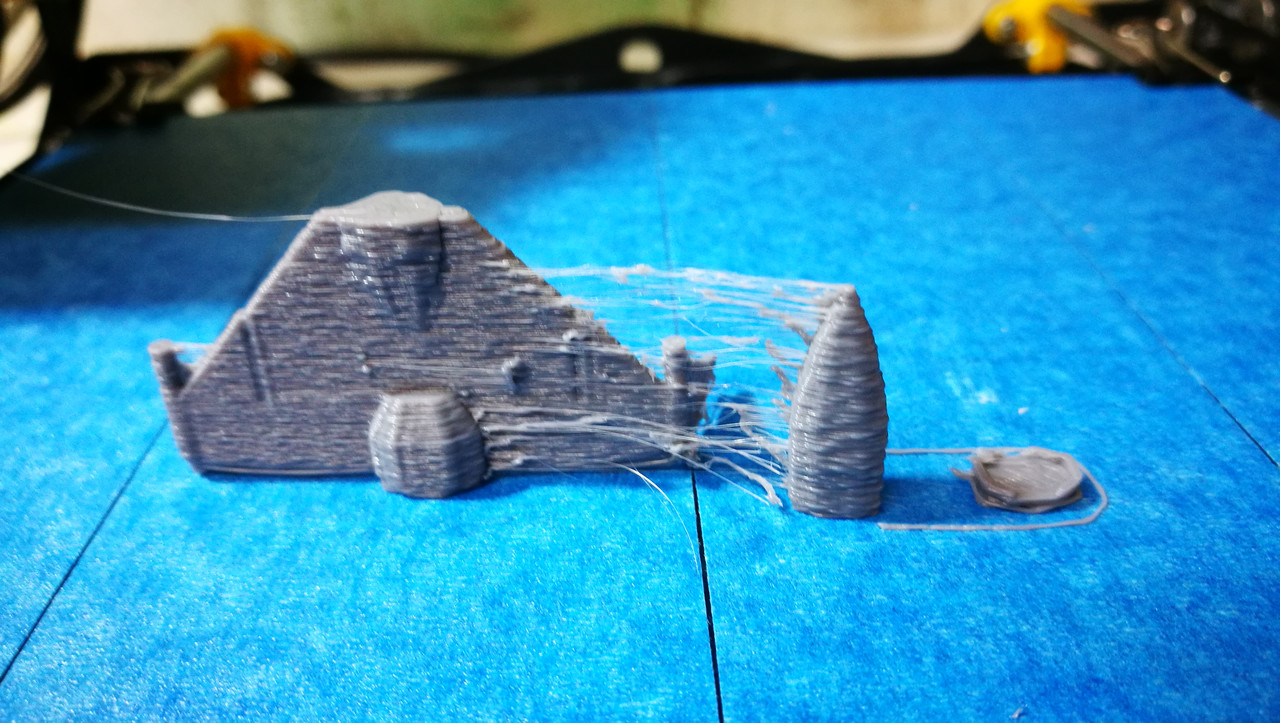 Now in the following two images how can I remove the coarse appearance that is observed leading to the model being smooth?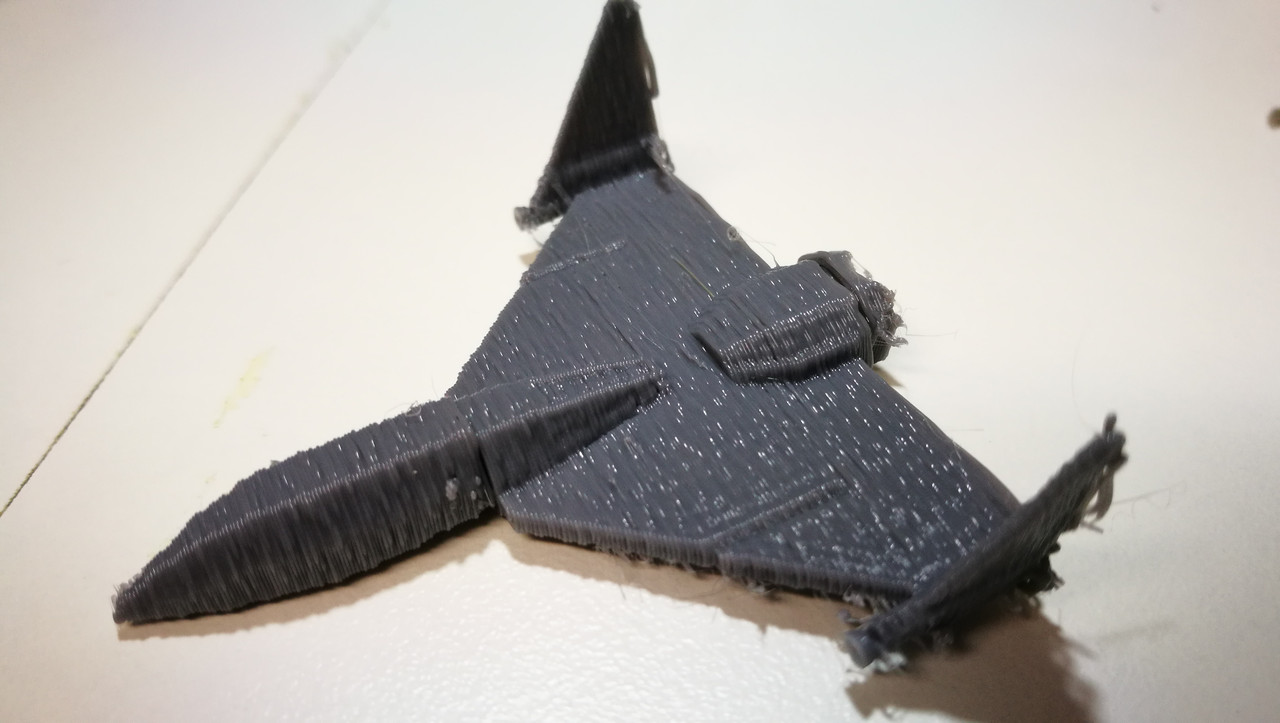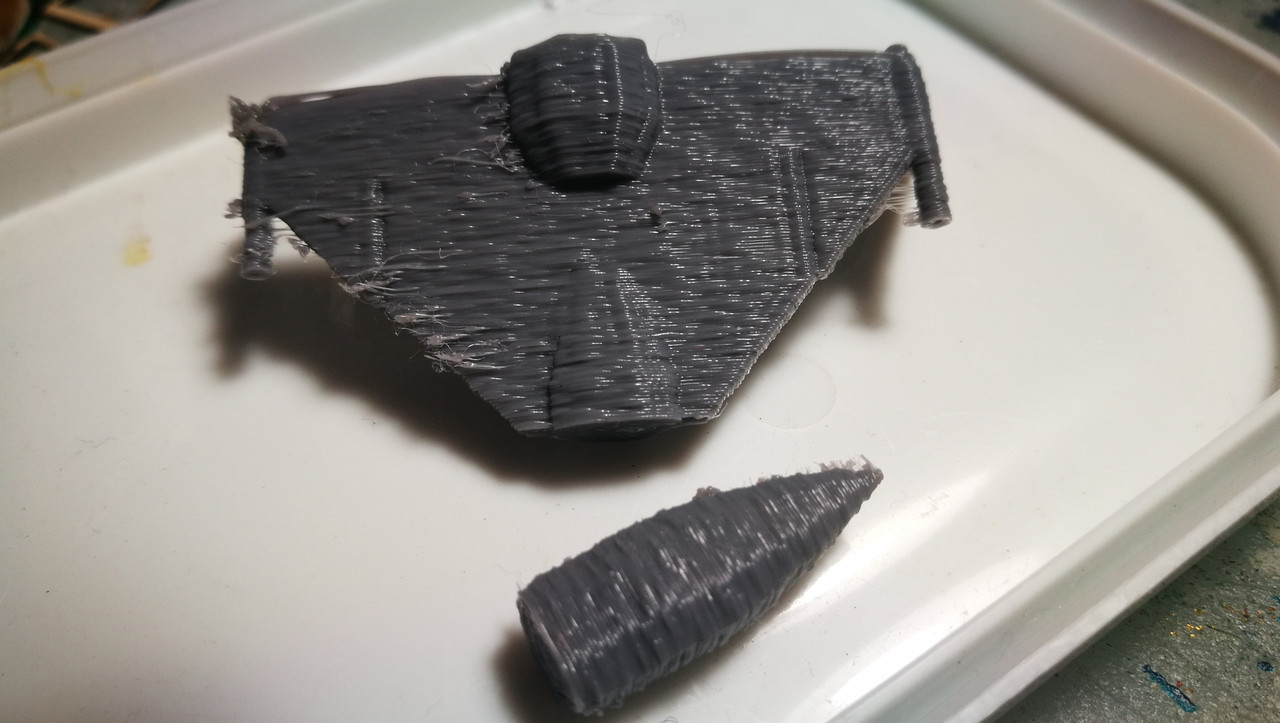 I used 210ºC for the extrusion, and 60ºC for the bed
Waiting for your help
JDiogo